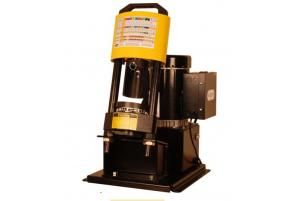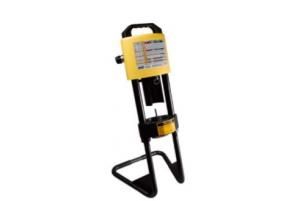 The Karrykrimp is now available in a modular design with all the familiar Parkrimp System advantages.
The same unit now offers portability and bench mountability.
Parker Hose Products Division also offers a full line of crimping accessories, including conversion kits, cabinets, cut-off saws, push-on tables, die racks, and mandrel tool kits.