Accessories/Spare Parts Valves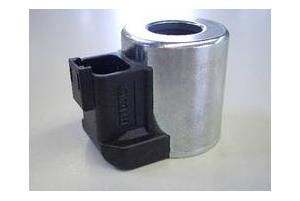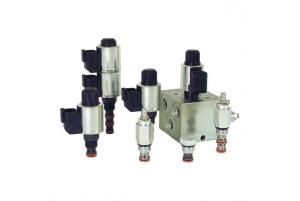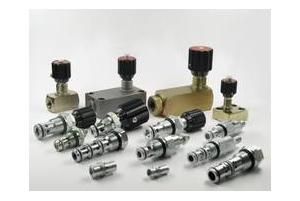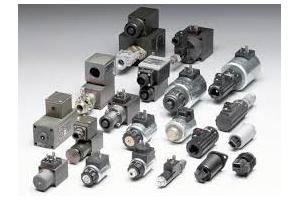 Accessories / Spare parts valves
HYDAC original accessories and replacement parts ensure a long product life and uninterrupted working. Various components such as seals, coils, tools, screws, connection plates, etc. exist for practically all cartridge, pilot-operated and sandwich plate valves.
Seal kits
HYDAC seal kits in original quality are available for practically all cartridge, subplate and sandwich plate valves. The kits are comprising the respective quantity of corresponding seals in NBR or FPM and for cartridge valves also including support rings made of PTFE.
Electronic controls
For the control of proportional valves corresponding electronics are required. These exist in different versions: as plug amplifiers and latchable to top-hat rails in switch cabinets. Further information can be found in the brochure: control modules for hydraulic drives - EHCD product catalogue - 24.000.2/10.14 or contact for support EHCD@hydac.com.
Coils for electrical actuation
HYDAC solenoid coils for directional and proportional valves ensure the correct and safe supply of the corresponding control current. Practically all coil voltages are available from stock in a large selection of plug variations. Special voltages and special coil designs are available upon request. The solenoid coil is available in standard voltages of 12, 24 and 230 volts and in two standard sizes, depending on the power required for the solenoid valve. Thanks to its exceptional winding, the coil is very small has a high power output. In addition, the coil was designed for low power input - the standard coil is available with a power input of min. 18 watts and helps the end customer to save energy.
Closing plugs
For secure locking of cartridge valve bore holes and for closing or linking connections, HYDAC plugs are the first choice. They are available for UNF and metric cavities.
Tools
For practically all of the cartridge valves sold by HYDAC there are corresponding cavity drilling tools. This ensures that the cavities to be created for this purpose can be produced in adequate quality.