HYDAC Assembly – Accumulators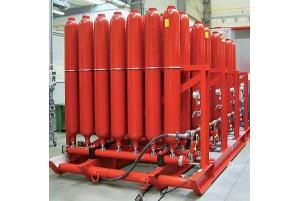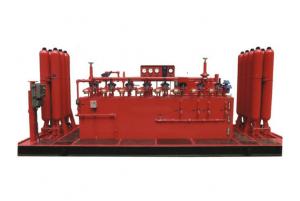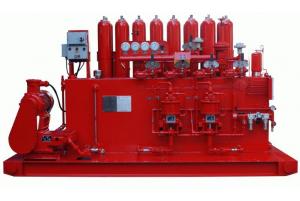 Assembly - Accumulators
Our aim is to continue to support you even after you have purchased your hydraulic accumulator:

You can find the relevant PDF document with a selection of parts for your hydraulic accumulator here in the download section for spare parts and accessories.
The desired products can be selected directly in the PDF document with a mouse click. Then send the completed form by e-mail to your contact at HYDAC.
Your contact will work out an individual quotation for you and will also be glad to handle other questions.