HYDAC Accumulator Accessories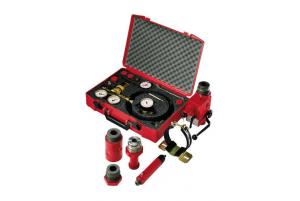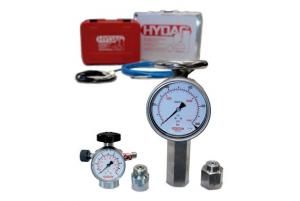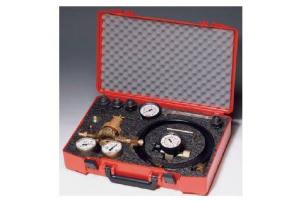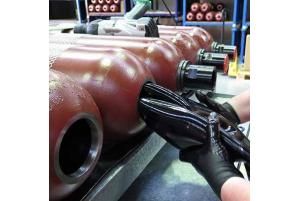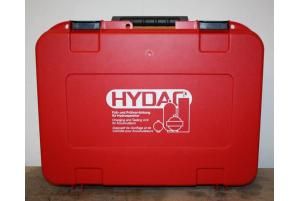 Accumulator accessories
... are a practical supplementary programme for the HYDAC product range of accumulators for ensuring proper installation and correct maintenance. For HYDAC, in addition to various safety equipments, this also means, for example, nitrogen bottles to back up hydraulic accumulators and corresponding mounting accessories for all accumulator types.
The complete hydraulic accumulator accessory programme includes:
the safety and shut-off blocks in various sizes,
the charging and testing unit FPU,
the charging and testing block F+P,
a wide range of mounting equipments,
gas pressure vessels (e.g. for nitrogen),
nitrogen charging units (stationary and mobile),
accumulator charging valves,
safety equipment: gas safety valve GSV6, burst discs and temperature fuses, naturally also with CE marking.