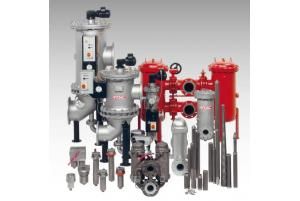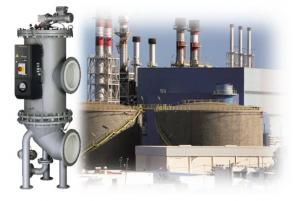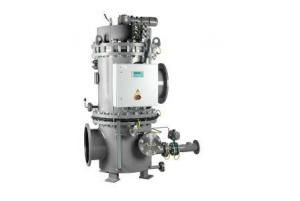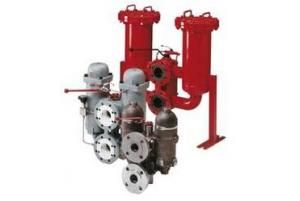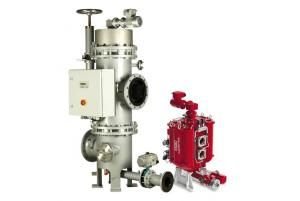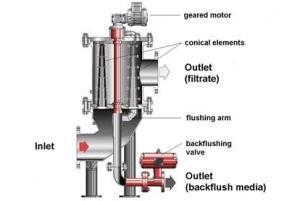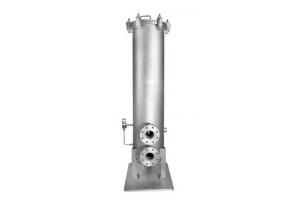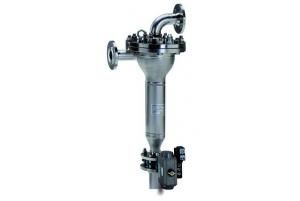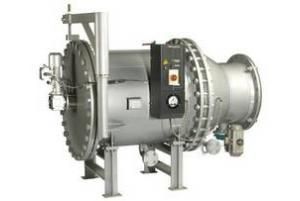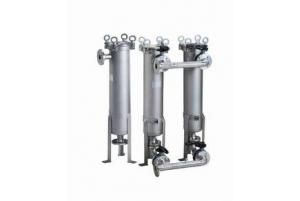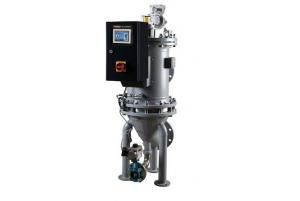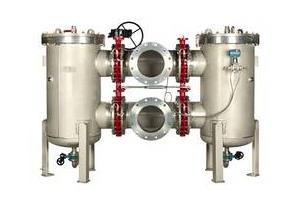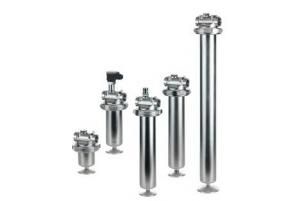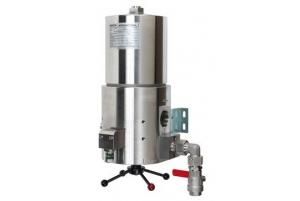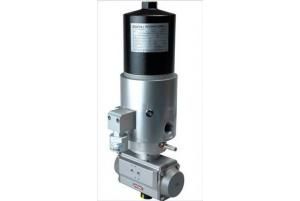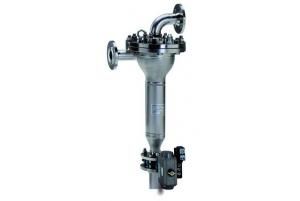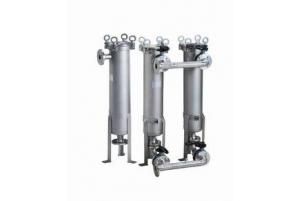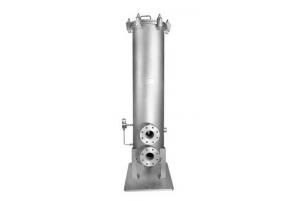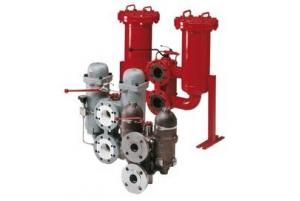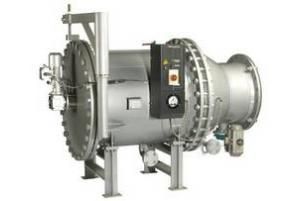 Process filter Liquids
Many industrial companies require different types of process and service water for their production and manufacturing processes. These include, for example, water for cooling purposes, washing and flushing water, seal water for rotary seals, service water to prepare chemical solutions etc.
Expert pre-filtration prevents subsequent expense:
Improved service lives of fine filters and membranes downstream
Lower maintenance costs as a result of longer service intervals
Lower energy consumption
Increased process reliability
Reduced operating costs
Guaranteed quality
Automat. back-flushing filters AutoFilt®
Automatic back-flushing / self-cleaning filters extend service life and maintenance intervals in process technology
Self-cleaning back-flushing filters, type AutoFilt® by HYDAC are automatic filters for industry and technology. They ensure the cleanliness of water, coolants and lubricants as well as lower viscosity fluids. The AutoFilt® filter range is very versatile and diverse and ideally suited for retrofitting in existing plants. 
As a full-line supplier we offer the appropriate back-flushing filter for each application:
Isokinetic filtering and back-flushing
AutoFilt® RF3 / RF4 / RF5 / RF7
JetFlush Technology – Hydrodynamic suction
AutoFilt® RF10 / RF12
Hybrid Technology - Centrifugal separator and inline filter
AutoFilt® ATF TwistFlow Strainer
Hydropneumatic back-flushing with secured media separation
AutoFilt® RF9
HyStream finest filtration < 50 µm
AutoFilt® RF14
PROCESS FILTRATION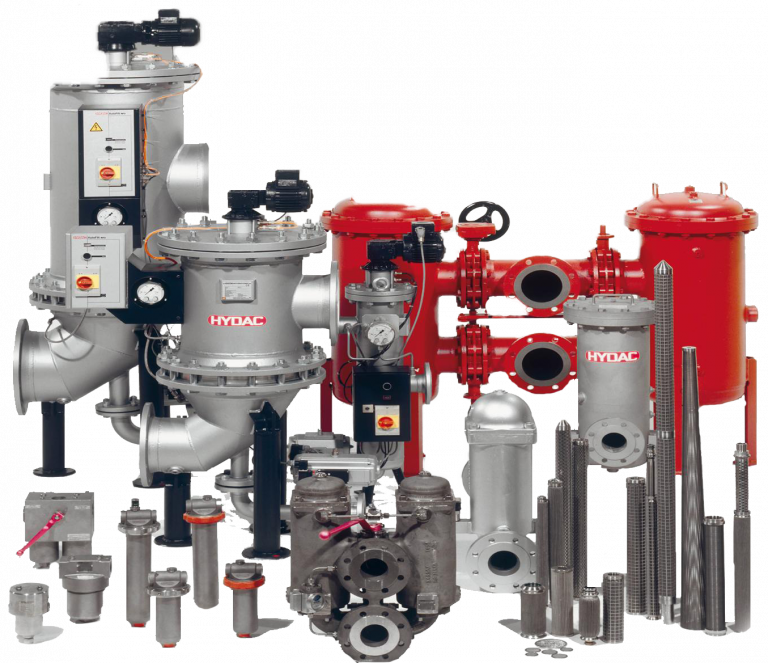 Process Filtration Technology
Components, elements and systems for separating low and high viscosity fluids, aggressive fluid and gaseous media. Process-specific engineering, computer-aided simultaneous designs, as well as testing and certification are undertaken in laboratories and on test rigs specially equipped for process technology.
The Products
Stainless steel and carbon steel inline filters for pressures up to 660 bar and temperature up to 550°C in addition, stainless steel filter elements (cleanable) for differential pressures up to 210 bar and temperature up to 440°C Automatic backflush filters for flow rates of up to 10,000 m³/h for the filtration of cooling and circulating water TwistFlow Strainer ATF Gas Seal Filter GCF
Typical Applications
Chemical & petrochemical industries
Water cooling systems
Washing systems
Waste water & sewage treatment
Water supply plants
Lubrication systems
Paper machinery
Hydroelectric power stations
Rolling mills
Machine tools
Cooling lubricant treatment plants
Off-shore, shipbuilding
Snow cannons
Agricultural irrigation system